According to the latest report by IMARC Group, titled "Indian Automotive Glass Market: Industry Trends, Share, Size, Growth, Opportunity and Forecast 2022-2027," the India automotive glass market is expected to exhibit a CAGR of 5.5% during 2022-2027. Automotive glass refers to a treated glass utilized in the production of windscreens and windows of a vehicle. It is a laminated or tempered glass made with two glass sheets and a polyvinyl butyral (PB) layer to withstand impact and heat without shattering. An automotive glass provides a clear and undistorted view during extreme conditions like rain, fog, sun and dust. It also offers excellent aerodynamic properties, water resistance, and protection against ultraviolet (UV) radiation.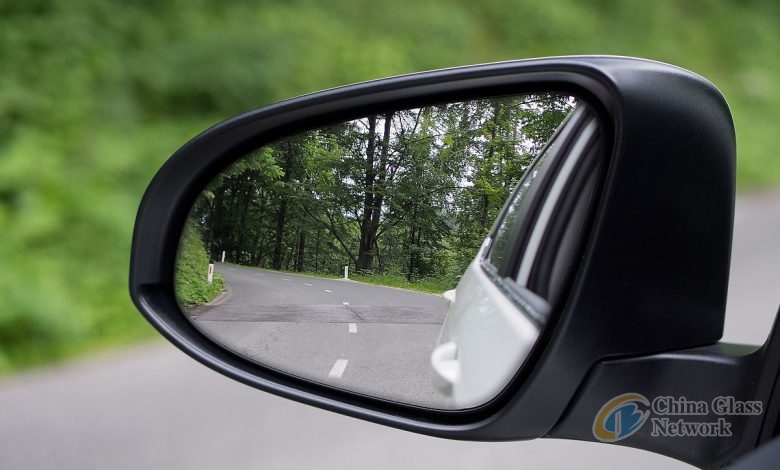 As the novel coronavirus (COVID-19) crisis takes over the world, we are continuously tracking the changes in the markets, as well as the purchase behaviors of the consumers globally-our estimates about the latest market trends and forecast values after considering the impact of this pandemic. These observations will be integrated into the report.
India Automotive Glass Market Trends:
The India automotive market is primarily being propelled by the introduction of advanced and affordable product variants. Additionally, leading manufacturers are introducing colored coatings, protection against glare and smash-and-dash burglary, and acoustic comfort to passengers, which is contributing to the market growth in the country. The inflating sales of passenger cars and reduction of import dependency are further influencing the market growth positively. Moreover, improving socio-economic conditions, along with growing working population is creating a positive outlook for the market in India.
Key Market Segmentation:
Breakup by Glass Type:
Laminated Glass

Tempered Glass

Others
Breakup by Material Type:
IR PVB

Metal Coated Glass

Tinted Glass

Others
Breakup by Vehicle Type:
Breakup by Application:
Windshield

Sidelite

Backlite

Rear Quarter Glass

Sideview Mirror

Rearview Mirror

Others
Breakup by End User:
OEMs

Aftermarket Suppliers
Breakup by Technology:
Active Smart Glass

Suspended Particle Glass

Electrochromic Glass

Liquid Crystal Glass

Passive Glass

Thermochromic

Photochromic
Breakup by Region:
North India

West and Central India

South India

East India